Our Strategic Pillars
Doctor Partnerships
31 new doctors have joined Monash IVF Group in Australia and South-East Asia, setting up a foundation for continued growth into FY23 and beyond.
Patient Experience
Continually focusing on our patient experience.
Scientific Leadership
Monash IVF Group invests in innovative technology and research to ensure that we continue to provide market leading success rates for our patients.
International Expansion
In FY22, Monash IVF Group further expanded in South-East Asia (SEA) building the total portfolio of clinics in the region to 5.
People Engagement
The Group is proud to be recognised in 2022 as one of 11 organisations who were newly awarded the WGEA Employer of Choice citation.
Digital Transformation
The Hybrid Work Model will continue to be the norm for the next few years and our processes, systems and spaces are being redesigned to reflect the current reality.
Brand & Marketing
As a purpose led organisation, we believe we have a role to play in creating a societal shift in how people think and behave in relation to their fertility.
Clinical Infrastructure
Monash IVF Group has continued to invest in best-in-class clinical facilities and technology, setting the foundations for growth.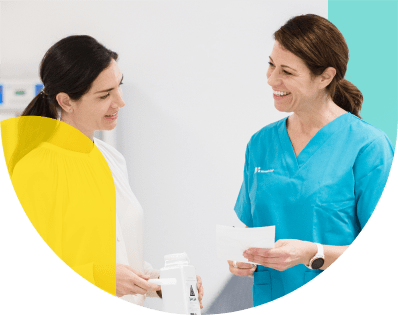 ESG (Environment, Social & Governance)
Global challenges, such as climate risk, increased regulatory pressures, social and demographic shifts and privacy and data security concerns, represent new or increasing risks for organisations.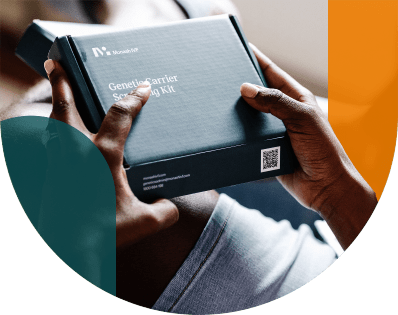 New Treatments
Monash IVF's mission to help bring life to the world extends beyond treatment for infertility. Our expertise and innovative mindset are essential for navigating new areas of clinical care including genetics, donor treatment and elective fertility preservation.
Board of Directors
& Management team
Learn more about our experienced Board of Directors
and Management team.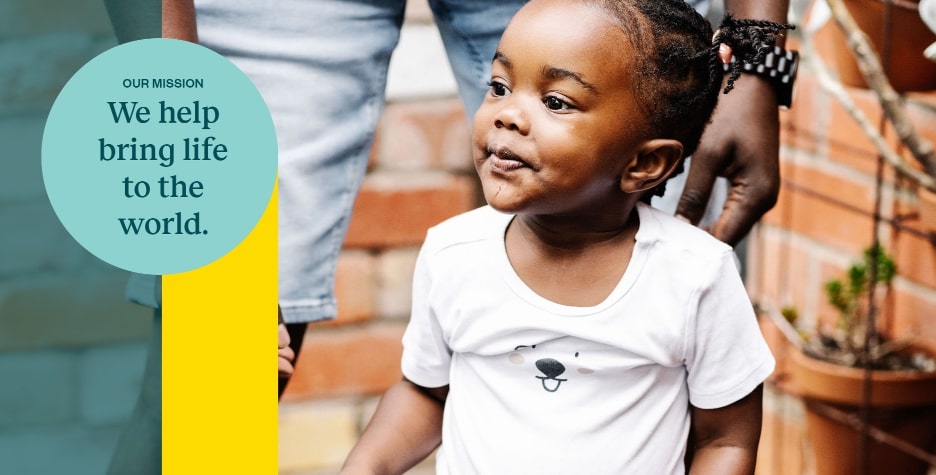 Financial Reports
We are pleased to have delivered a strong financial performance in FY22 against a backdrop of attractive Industry fundamentals that saw Australian Reproductive Services in Australia reach record levels.